The Blessings Grave Historic Website and the Stanley Cemetery are the latest factors of interest in the north Cariboo to receive some accessible upgrades. After a two-hour cavalry struggle with Union forces near Wilson's Farm on April 7, 1864, Accomplice commander Normal Richard Taylor (son of President Zachary Taylor) elected to defend a site about 4 miles south of Mansfield, now the location of the state historic web site.
Macadamized roads, streets lighted by electricity, water laid on free to each lot, a splendidly-ornamented Public Green of about two acres for the pleasure and recreation of residents of Chester Park, are among its many special points of interest, which will be thoroughly appreciated only by a private inspection, which is earnestly invited.
We are grateful to Nancy Comer, City Administrator in Alma, for organizing our assembly this past Monday, and to all of those that came out to share their ideas and issues with us. Thanks also to everyone with whom we met Monday morning in Fairplay: John Deagan, the Park County Planner; South Park District Ranger Josh Voorhis; Jessica Reske of Hord, Coplan & Macht, Architects; Gary Nichols of Park County Department of Recreation Improvement and Resource Management.
Plus the path to the jail website can be illuminated with lanterns and it is possible for you to to visit the reconstructed northeast nook of the historic prison to interact with residing history volunteers who can be reenacting life at the Civil Struggle stockade in the course of the winter of 1864-1865.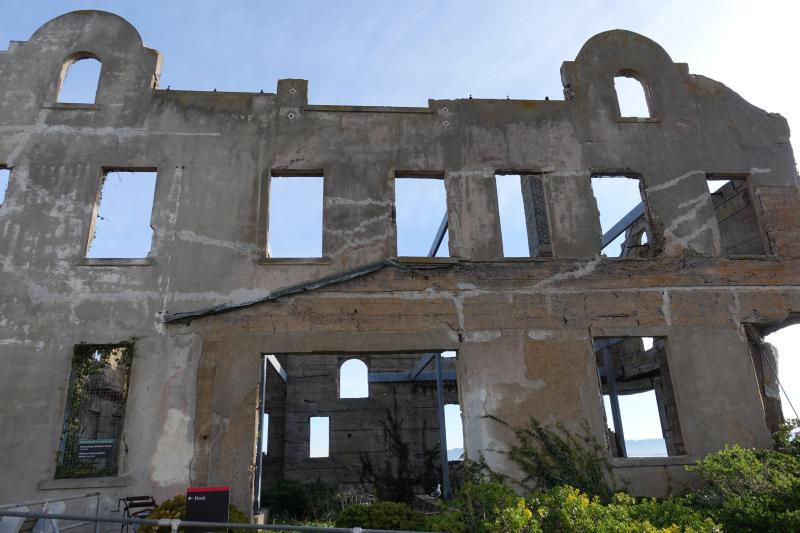 Earlier this 12 months, the Cariboo Regional District gave authorization to use a complete of $2,500 of Electoral Area C Alternative Funds to buy an accessible washroom for the Blessings Grave web site, while Recreation Sites and Trails BC of the Ministry of Forests, Lands and Natural Resource Operations donated an accessible washroom for the Stanley Cemetery site.